Orlando's Only Authentic Krav Maga Self Defense & Tactical Training. Doctor Phillip's & Winter Park Locations.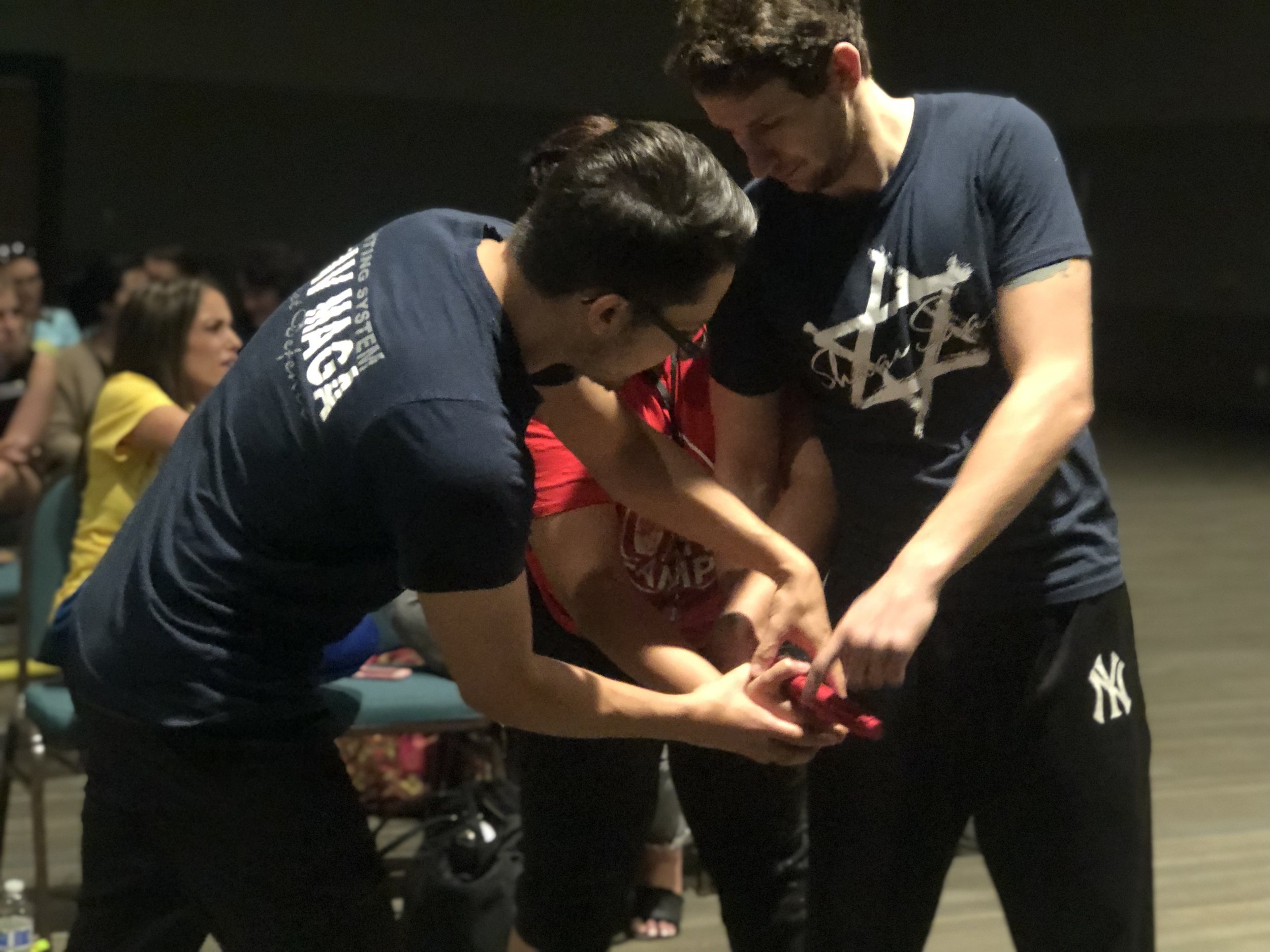 Highest Quality, Cutting Edge Instruction in Orlando
Locally Owned & Operated

Reality Based, Stress Tested Self Defense Concepts For Practical Use

Premium Customer Service & Luxury Facilities
Tactical Training - Self Defense - Personal Protection
TrainiNG At Shaan Saar
Adult Co-Ed Krav Maga Training
We offer two training facilities by appointment and scheduled class only, Monday through Saturday, in the heart of Winter Park and Doctor Phillip's / Windermere areas. Whether you're interested in strengthening your body, boosting your confidence or learning to fight for realistic self defense we know that each of our students demands the most up-to-date, advanced and cutting edge training available. We offer the most well equipped and beautiful Krav Maga facilities in Central Florida with the highest expectations and quality. No exceptions. No excuses.
About Krav Maga Street Defence
Created by Michael Rüppel 20-years ago Shaan Saar offers a dedicated system of Krav Maga known internationally as one of the highest quality systems available.

Krav Maga is known as the World's Most Effective Form of Self Defense and capitalizes on the bodies natural response to threat. Our courses increase stamina, focus and awareness through reality based training. For adults of all skill levels, Shaan Saar offers co-ed classes for adults, children / teens and women only. Instruction is focused on real life scenarios for practical training.