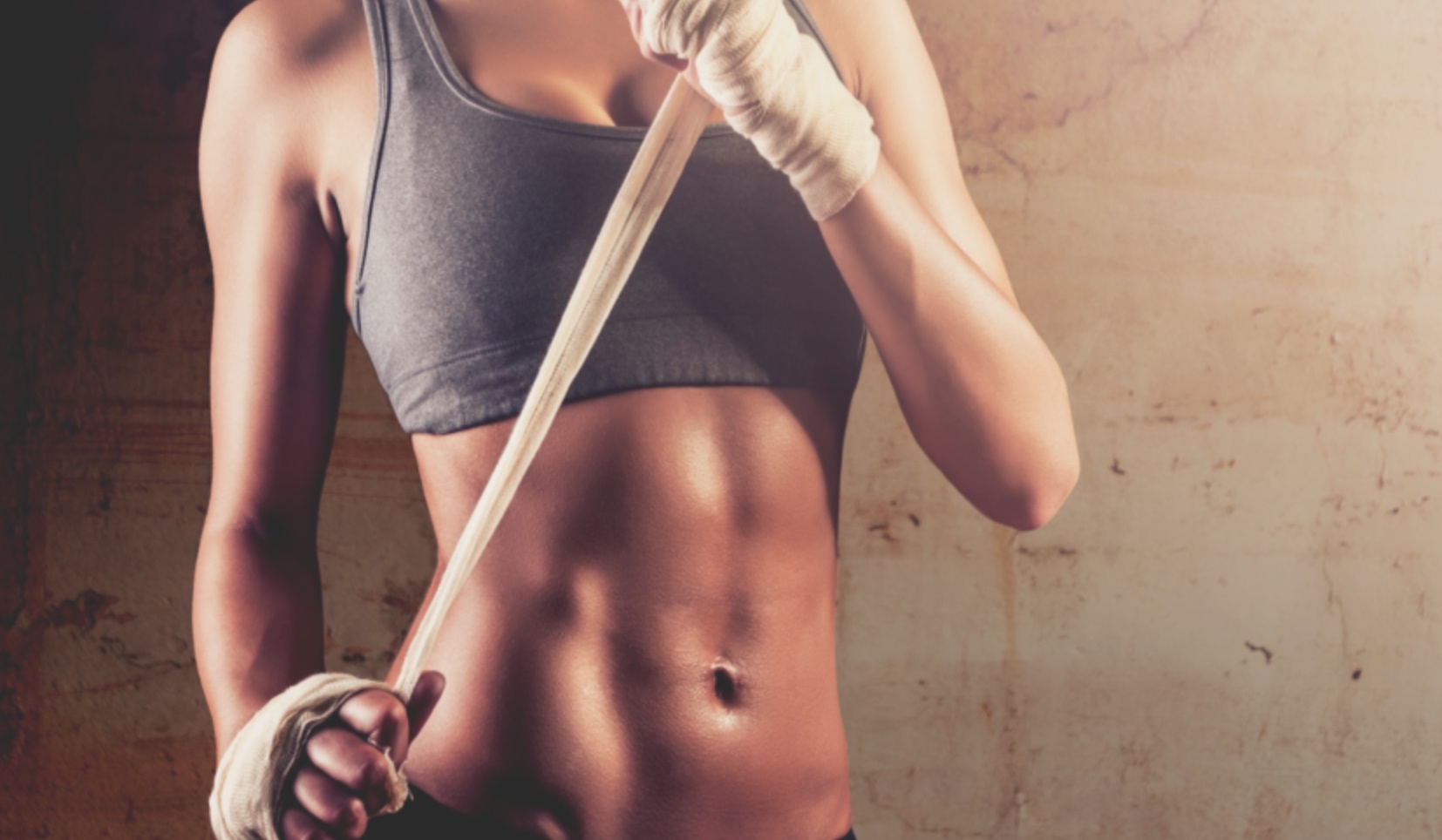 Sustainable Lifestyle Solutions For Your Best Self!
Each of our Shaan Saar programs combines the best of individualized nutrition strategy, supplements and whole person holistic lifestyle modalities to improve the quality of your life, achieve optimal wellness and look better than ever. Incorporating the 4 cornerstones (food, supplements, exercise and complimentary wellness modalities) in a way that fits your goals, needs and lifestyle. With extensive experience in the culinary, health & fitness industries our staff is available for private consults, group and individual culinary classes, meal prep and ongoing wellness advocacy programs. Find out more below the scheduling calendar. Appointments can be scheduled M-F from 9am to 2pm and ongoing support via text and email is available around the clock.
Nutritional Support & Programming
Personalized Fitness & Training Programs
Whole Body Holistic Wellness & Advocacy
Elimination Diet Support
Jump Start Fitness Nutrition Programs
Postpartum Support
Visualizing and goal setting are important first steps. We'll help you establish a game plan and guide you toward meeting and exceeding your goals!
Let us show you the easiest way to pull together the cornerstones of optimal wellness! With on-site professional chef and experts Shaan Saar offers culinary demos, meal prep classes / drop-off and both peak performance and lifestyle nutrition for athletes and growing families.
All content found on the Shaan Saar website, including: text, images, or other formats were created for informational purposes only. The content, advocacy and education is not intended to be a substitute for professional medical advice, diagnosis, or treatment. Always seek the advice of your physician or other qualified health provider with any questions you may have regarding a medical condition. Never disregard professional medical advice or delay in seeking it because of something you have read on this website.
If you think you may have a medical emergency, call your doctor, go to the emergency department, or call 911 immediately. Reliance on any information provided by Shaan Saar, Shaan Saar employees, contracted writers, or medical professionals presenting content for publication to Shaan Saar is solely at your own risk.
Links to educational content not created by Shaan Saar are taken at your own risk. Shaan Saarr is not responsible for the claims of external websites and education companies.